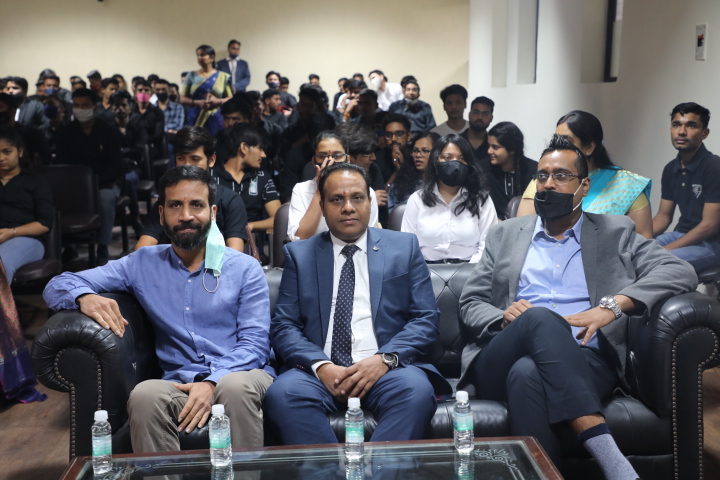 Orientation Programme 2021
October 26, 2021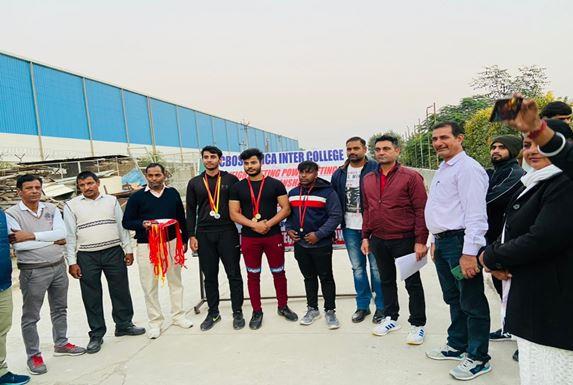 B.S. Anangpuria Institute of Technology and Management Achievement in Sports 2021
December 14, 2021
Webinar arranged by CSE Dept. Organized with Sheetal Bhandari, Founder & CEO, Business Charcha on "Launch of Transformation Grandupreneur Program" delivered by Dr. Pramod Kumar Rajput, Sr Vice President & Vertical Head in Cadila Pharma Limited, on 13th September 2021.
Workshop on "ADVANCE SQL" conducted by Mr. Dinesh Sharma, D.B.A, Program Head, Director, Froyo Technologies on 19th October 2021 at BSAITM.
Expert Talk arranged by CSE Dept. on "SURVIVE AND THRIVE: The Power Plan for Career Success" delivered by Sachin Nandal (CEO) of MindCypress on 24th November 2021.