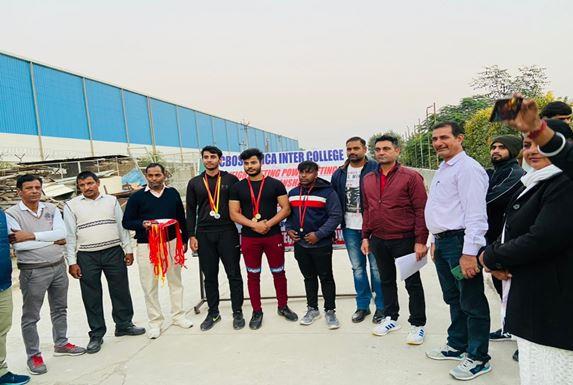 B.S. Anangpuria Institute of Technology and Management Achievement in Sports 2021
December 14, 2021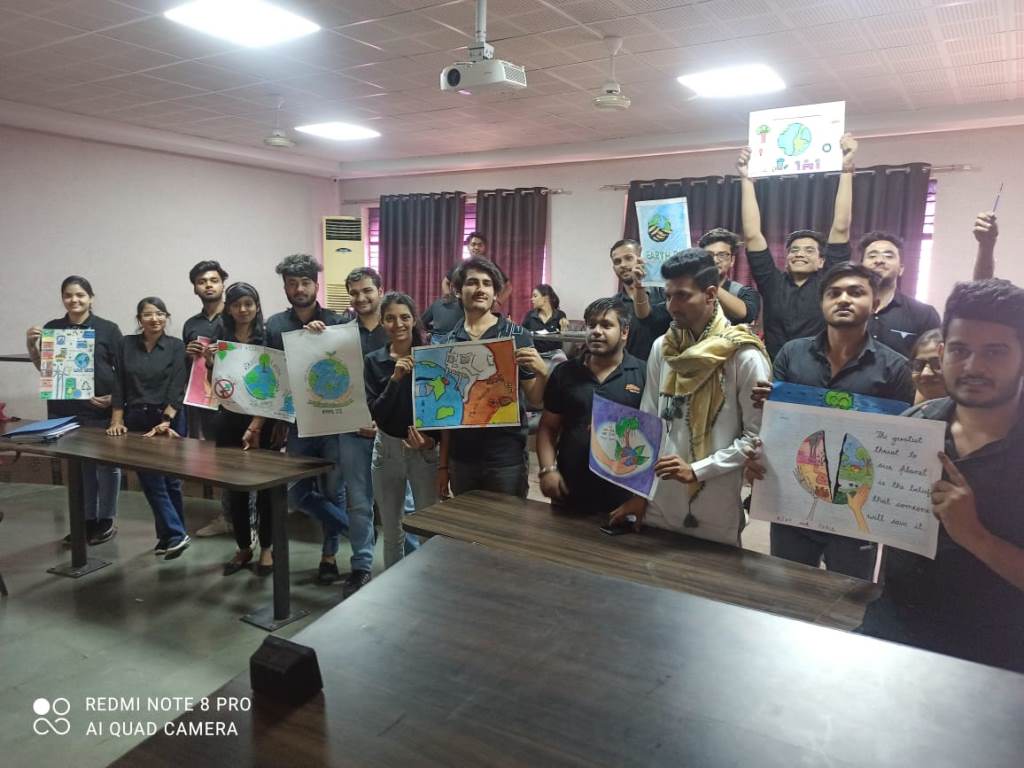 Poster Making Competition
April 22, 2022
Industrial visit to "Network Bulls", Sector -14, Gurugram was organized by the Department of CSE/IT/BCA on Monday, 9th March, 2022. Students of B.Tech/BCA DS of 2nd, 4th & 6th semesters and faculties visited to Network Bulls to interact with the organization to understand the importance of networking in IT sector as well as other public & private sectors. In this visit students were very eagerly waiting for listening to organizations higher authorities.
The networking head of Network Bulls conducted very informative session for the students. Also he motivated to the students to select the networking field & also guided them about the practical & theoretical concepts of networking.
Finally he gave a brief introduction of Network Bulls & certification related to networking & how students can get training & clear the exam to get the certification. After that they told students about the packages being offered by the industries for networking students.